USR Projects
China Medical University's USR Office has collaborated with its 9 colleges and launched multiple projects to fulfill our social responsibility from 4 main aspects of Long-Term Care, Safe Guardianship, Regional Revitalization and Cultivating Learning and Community.
---
Long-Term Care
Within the aspect of Long-Term Care, we have developed a community-based long-term care service model incorporating Chinese and Western medicine and an innovative long term-care training program, aspiring to elevate community-based medical care and nurture long-term care specialists as a strong support for our aging society.
---
Safe Guardianship
Within the aspect of Safe Guardianship, we have engaged in the issue of local occupational and environmental safety and health, food and drug safety, pandemic control and addiction prevention.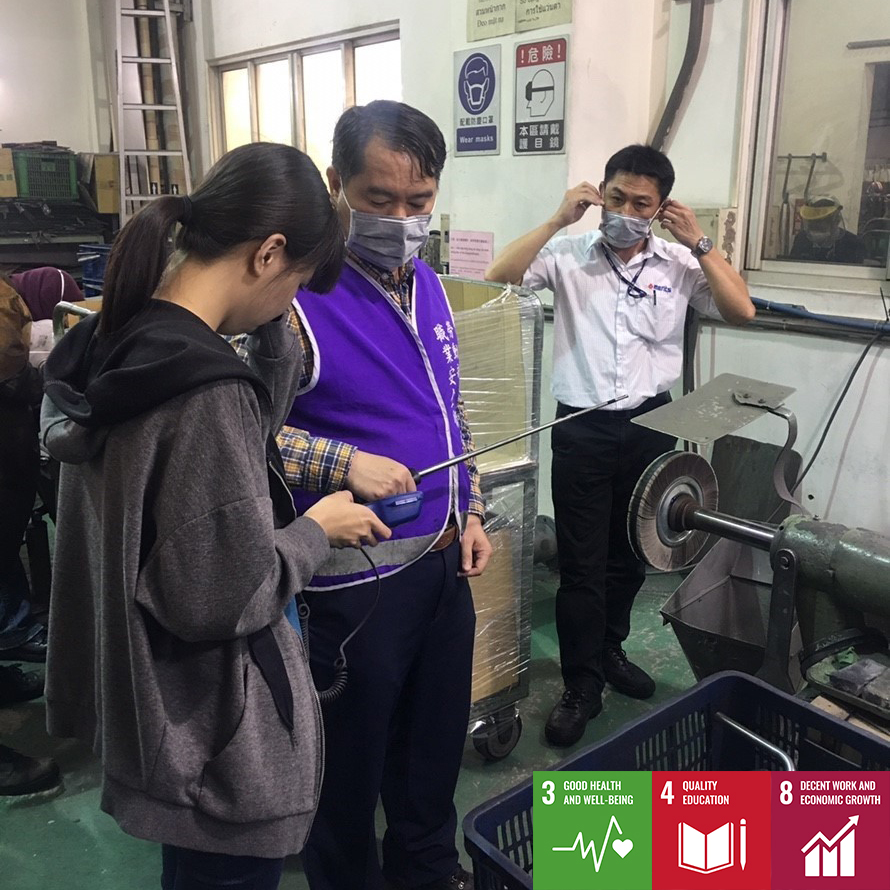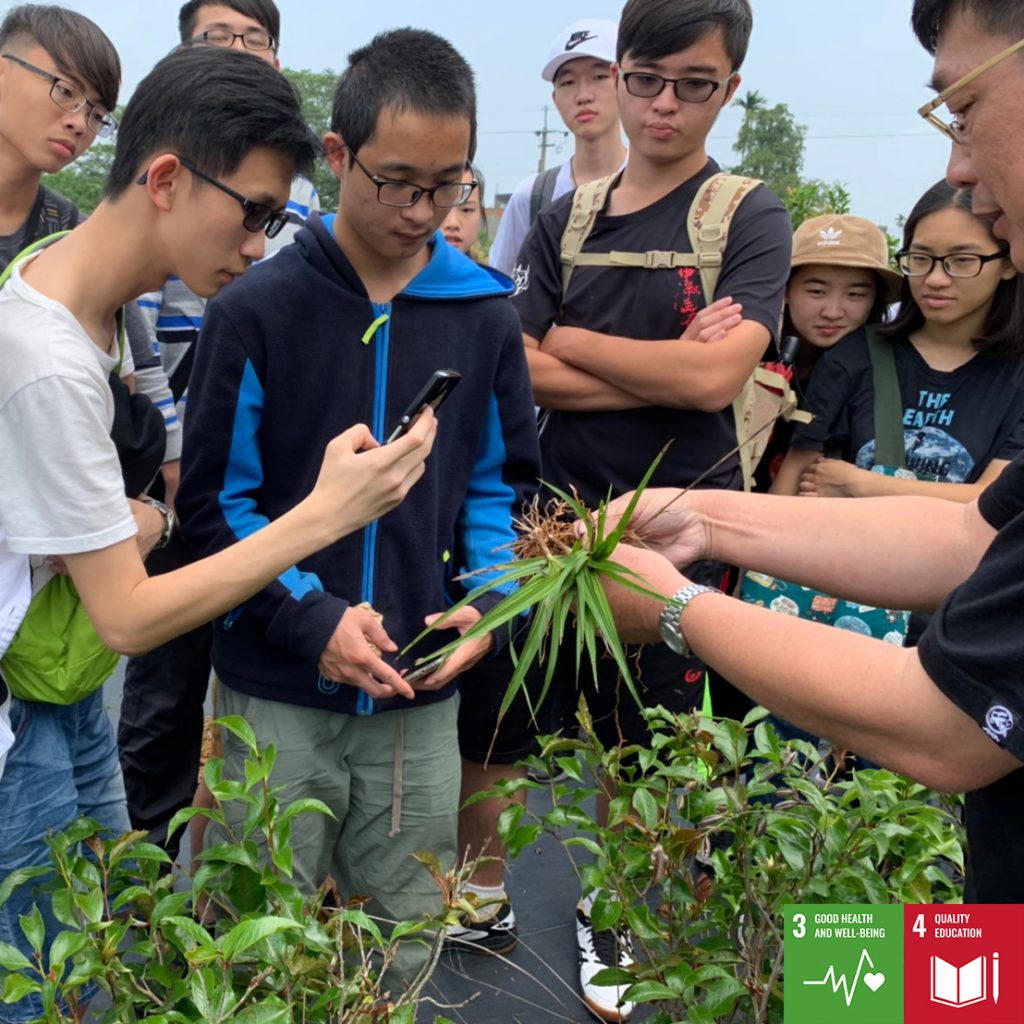 ---
Regional Revitalization
Within the aspect of Regional Revitalization, we have embarked the journey around Taiwan to support local innovation in Chinese herbal medicine and the development of smart medical and occupational assistive devices.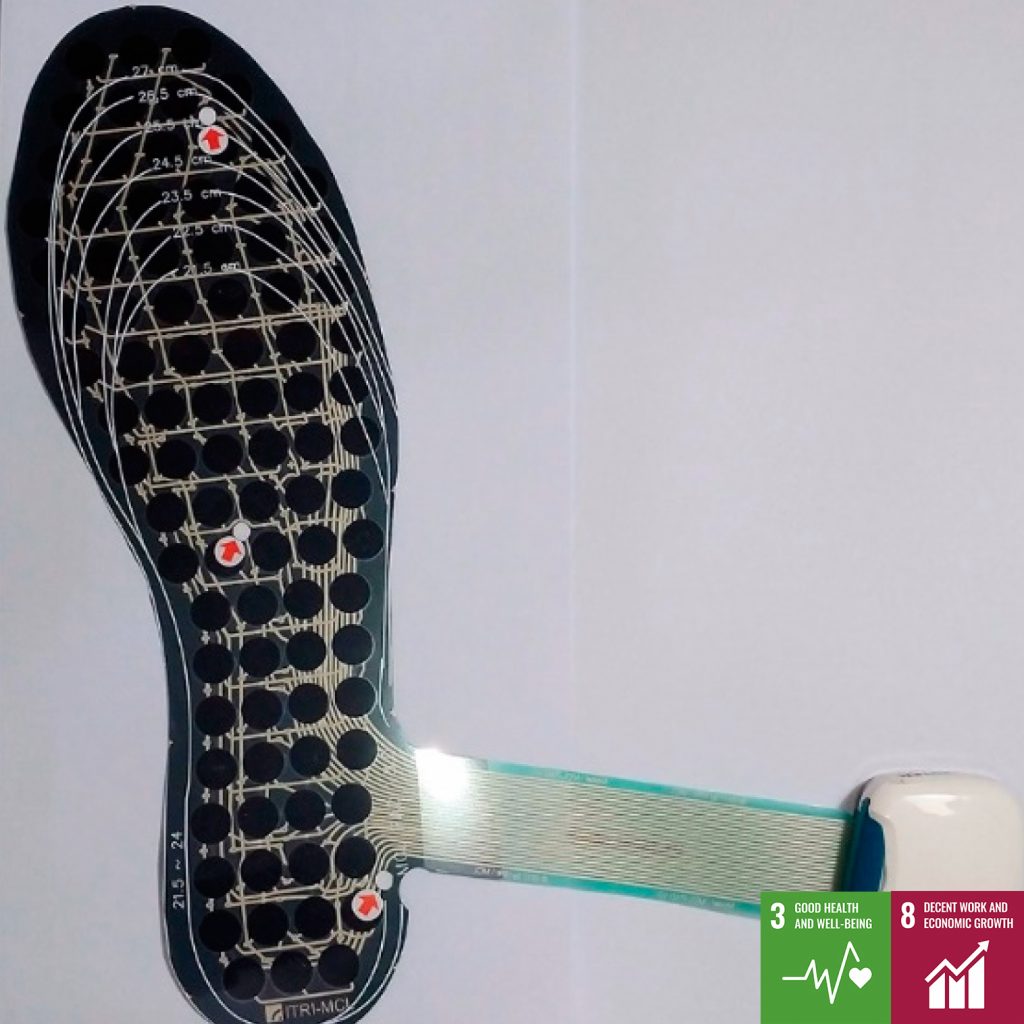 ---
Cultivating Learning and Community
Within the aspect of Cultivating Learning and Community, we have collaborated with first and secondary schools and nonprofit organizations in our neighborhood and rural area to promote the knowledge of nutrition and exercise to youngsters and seniors. Besides improving public wellbeing, our students and teachers also put efforts in local culture preservation to develop a deeper understanding of our community.